More Learn to Read Treasure Hunts
More Learn to Read Treasure Hunts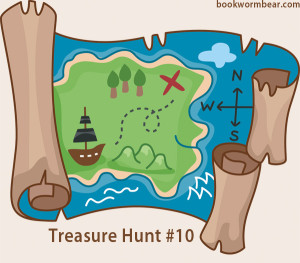 We've just added some new learn to read treasure hunts to the series – free to download and use.
These are ready to use, fun treasure hunts that use words and pictures in each clue.
My young readers loved doing treasure hunts.  It was a fun way to practice new reading skills.  And, they enjoyed running from one clue to the next, deciphering the words and finding the next clue…and eventually the end.  I hope your new reader(s) enjoy these treasure hunts, too.