Picture Book Month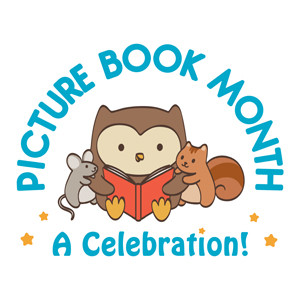 Picture Book Month is an international literacy initiative that celebrates the print picture book during the month of November.
Every day in November, there is a new post from a picture book champion explaining why he/she thinks picture books are important.
Check out the website at:  http://picturebookmonth.com/ They've put together tons of activities and a calendar with suggestions for each day.  Today, for instance, features the subject of libraries and librarians.
Bookworm Bear recommends: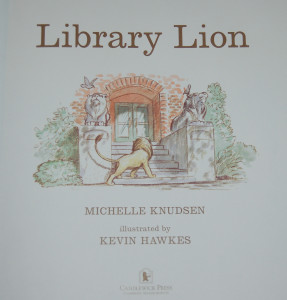 Library Lion by Michelle Knudsen, illustrated by Kevin Hawkes (reviewed)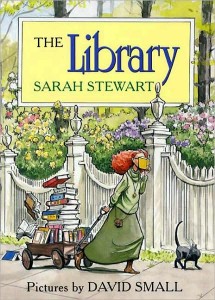 The Library by Sarah Stewart, illustrated by David Small
November is Picture Book Month. Read * Share * Celebrate!